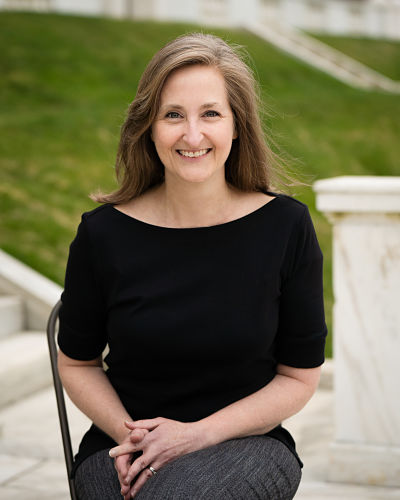 I know that reaching out isn't always easy. Rest assured, I respond to every potential client and would be happy talk with you, to hear a bit about your story, and give you the opportunity to see if I might be the right therapist for you.
When you are ready, you can reach me by phone or email or use the contact form below. I offer free 15 minute phone consultations to all potential clients. Please keep in mind that I can only provide services to clients who are in Connecticut.
I look forward to hearing from you!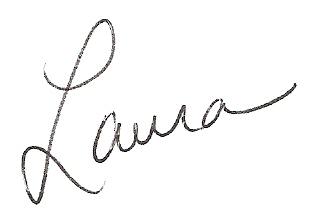 Please note: I do not offer crisis intervention services. If you are in crisis and need immediate help, please dial 988 or text HOME to 741741
By phone: 860-288-7870
By email: laurakuehnlcsw@gmail.com